Toxicology provides essential information and knowledge to help regulatory agencies and decision-makers to ensure safe exposure of new drug substances in humans.
We work with a network of consultant toxicologists based in the UK and US who advise and support our clients with the design, placement and monitoring of toxicology (general, reproductive and genetic toxicology) and safety pharmacology studies, reviewing and authoring toxicology reports, the non-clinical sections of IMPDs, IND applications and MAAs and environmental risk assessments. Together we can address questions from the regulatory agencies and participate in agency meetings.
This expertise encompasses the development of all types of therapeutics, including NCEs, NBEs, cutting-edge and advanced cell and gene therapies and orphan drugs.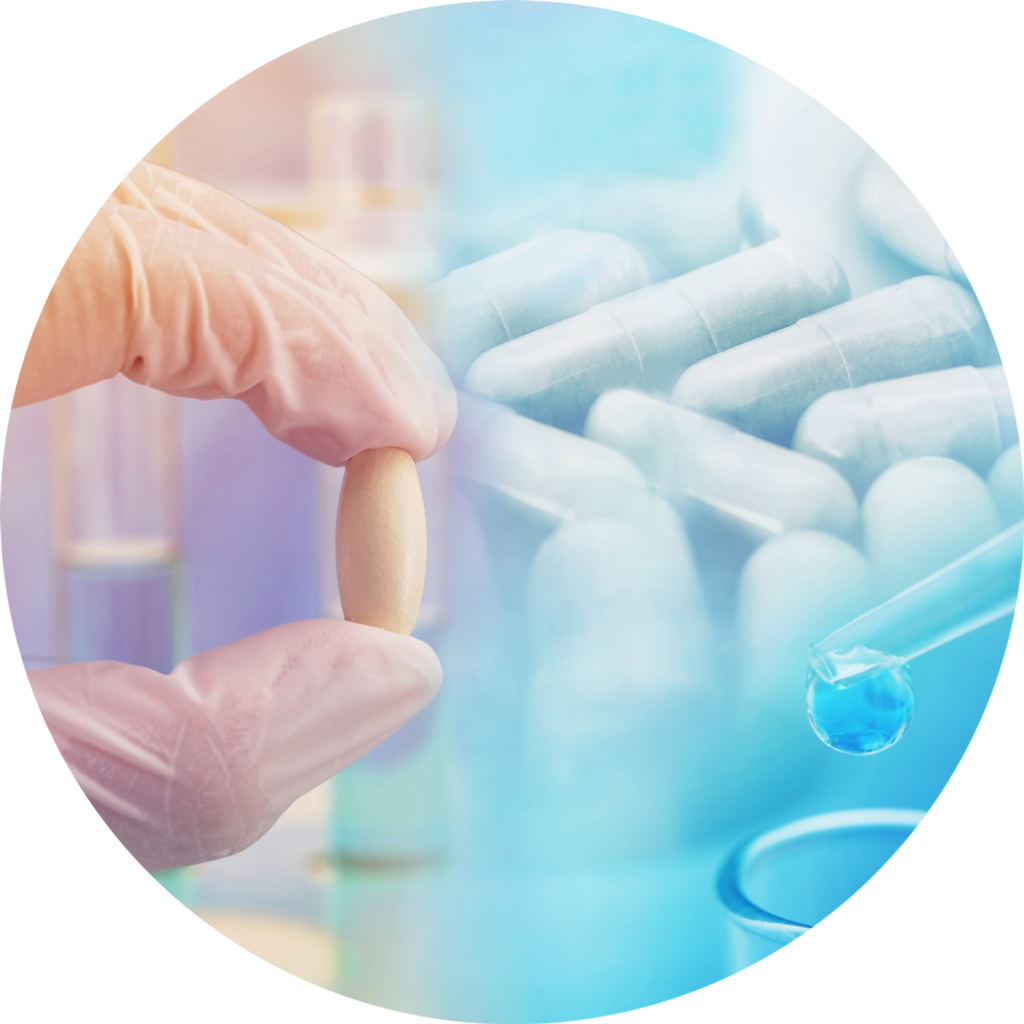 Get in touch to find out more about toxicology consultancy services via our network.