Clinical and Medical Affairs
Boyds' clinical and medical affairs team offers clients the bridge between industry and the wider medical community.
It is a regulatory requirement that all clinical studies have medical monitoring support when they are being conducted. Boyds' team of experienced pharmaceutical physicians offers medical monitoring support across a wide range of studies including advanced therapies, cell and gene therapies and orphan drugs.
Our medical monitors spend time at the outset of a clinical study to understand the study and analyse the study documents. They are then available for the duration of the study to provide all support required for the duration of the study through to study close out.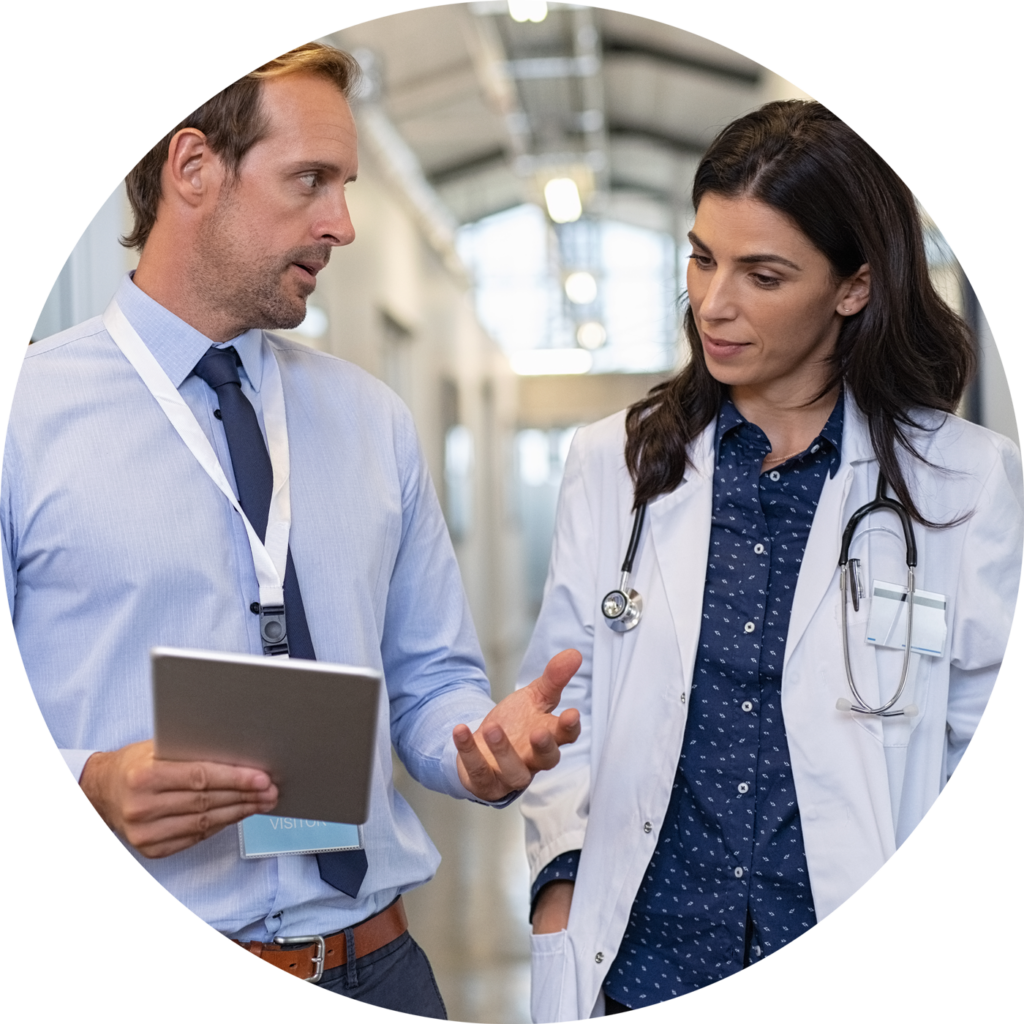 Find out more about clinical and medical affairs services from Boyds.