Clinical and Medical Affairs
Boyds' clinical and medical affairs team support clients in all aspects of drug development and regulation, offering clients the bridge between industry and the wider medical community.
Good Clinical Practice (GCP) requires all clinical studies to have medical oversight to ensure patient safety and study compliance. Boyds' team of experienced pharmaceutical physicians provides medical monitoring across a wide range of study types and therapeutic areas including early-phase studies, advanced therapies, and orphan drugs.
Our experienced physicians spend time reviewing and advising on the study design and documents. They work closely with sponsors, investigators and sites ensuring smooth and timely recruitment, patient safety and data integrity for the duration of the study through to close out.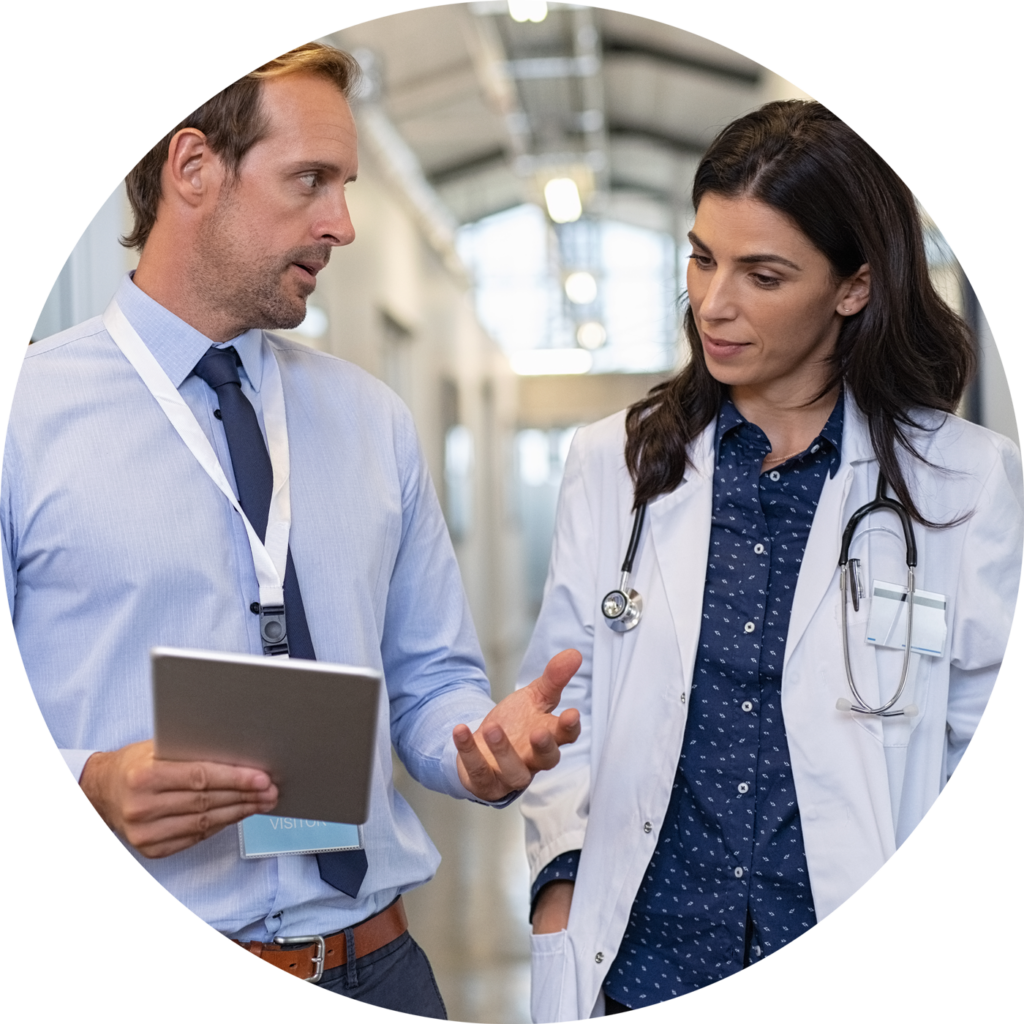 Find out more about clinical and medical affairs services from Boyds.