Boyds works with a network of trusted, UK-based biostatisticians, to advise and work with our clients on study design and endpoint selection.
We involve the biostatisticians at an early stage to help ensure the sample size, hypothesis and aims of the study are aligned with the trial design, and that the correct analyses sets and statistical models are used. This approach focused on a high-quality outcome giving you confidence from the outset when the study is being designed.
We work closely with our biostatisticians so they can assist with study design and endpoint selection, preparing statistical sections of clinical protocols and statistical analysis plans, addressing statistical questions from regulatory agencies, as well as participating in agency meetings.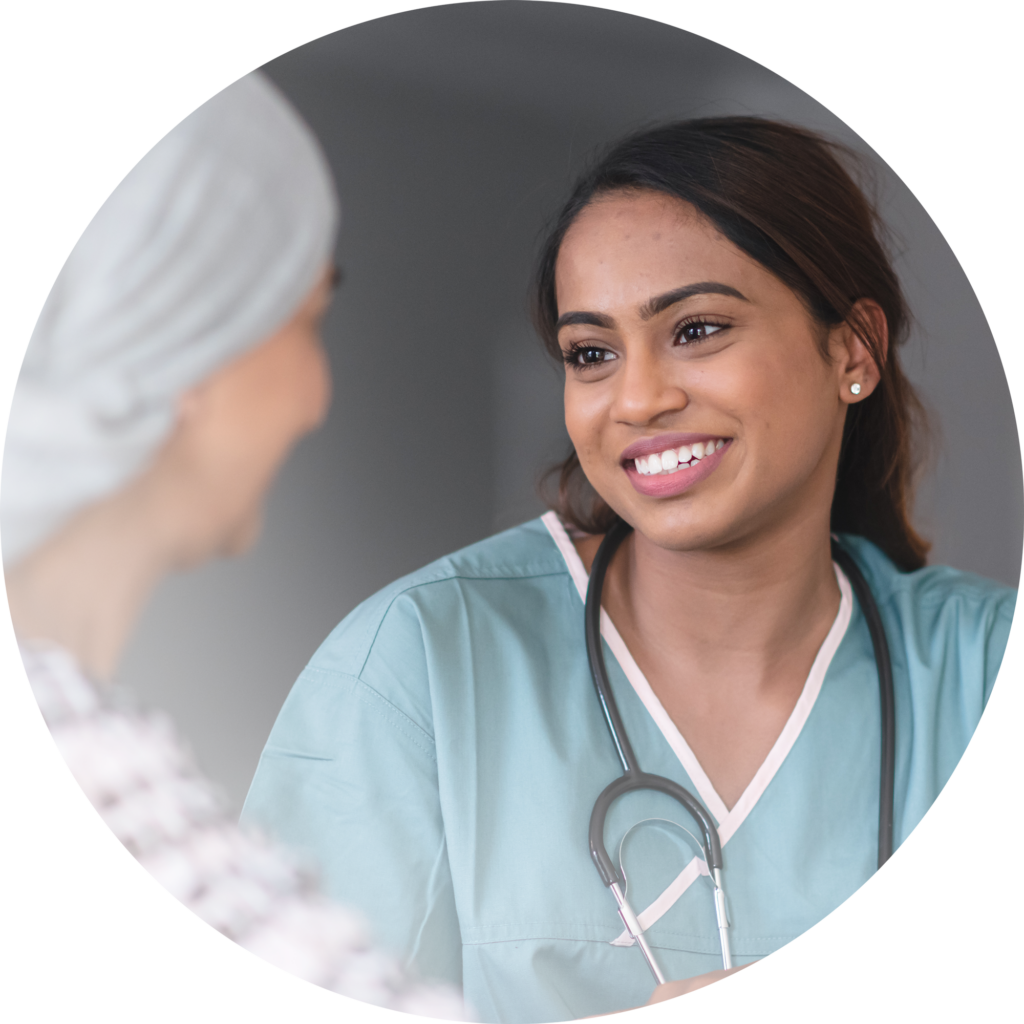 Find out more about biostatistics services from Boyds.