Pharmaceutical Due Diligence
Boyds' expertise across the core disciplines underlying drug development allows us to carry out technical, regulatory and commercial due diligence, enabling our clients to make the correct decisions.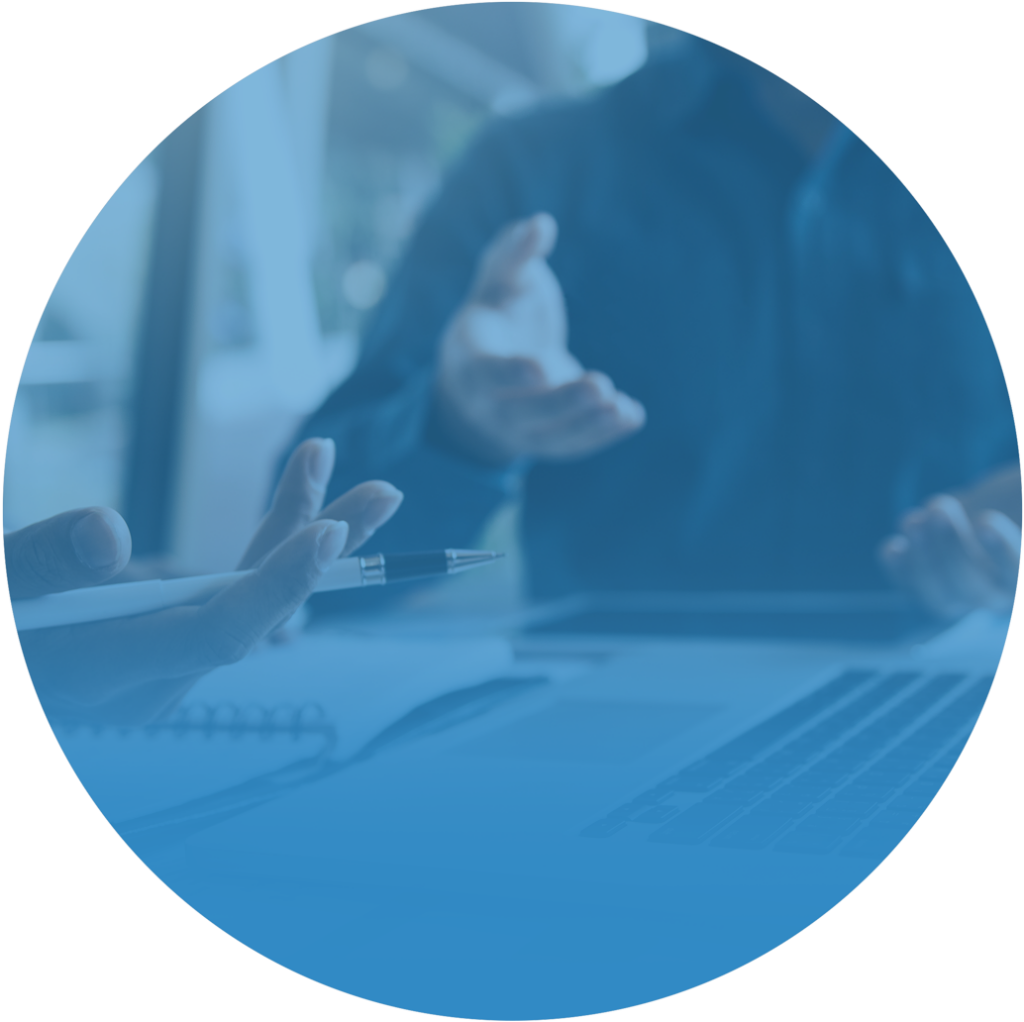 Whether you are looking to acquire or in-license products, development programmes, or biotech companies; or to out-license products or drug development programmes, high quality decision-making needs to be led by a detailed and accurate assessment of the available scientific data.
Our highly experienced team at Boyds supports the development of medicines across a wide range of product types and therapeutic areas. We use our knowledge and expertise to carry out a detailed analysis of the product development and regulatory requirements to ensure a detailed due diligence process.
Boyds is experienced in reviewing pre-clinical, CMC, regulatory and clinical data, presenting reports to clients, and assessing the risks and benefits of the programmes under consideration. We scrutinise the relevant data for the product and report the findings to highlight areas of concern and additional work that will be required to obtain licensure and commercialisation.
Our balanced scientific approach, in-depth knowledge of the EU regulatory environment and years of experience at all stages of product development will help ensure there are no surprises when the deal is done.
Decision-making needs accurate information. We delve deep into the available data to create a bespoke report based on the requirements of the asset in question and use the following principles to identify any red flags:
If you are thinking of investing in an asset or company and want an independent detailed view on the scientific data then please get in touch with a member of the team.