An effective study start-up process involves engaging with all stakeholders to submit and obtain all necessary approvals to enable our clients to commence their projects with ease and on time.
Boyds' clinical study start-up team provides a coordinated and collaborative approach that ensures timely site initiation for all our clinical trials. From study start-up activities, including site selection and reviewing clinical trial protocols, to handling ethics submissions and providing advice on operational and technical aspects of clinical studies, the team oversees and manages clinical trials from start to finish.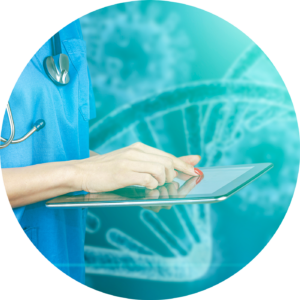 Our highly skilled team have initiated studies globally on a continuous basis for over 15 years.
Boyds' clinical monitoring team comprises an extensive network of Boyds' employees and trusted CRAs across a number of countries all of whom are highly qualified, professional and have extensive clinical research and therapeutic area experience across all study phases.
The Boyds team can play a critical role in ensuring the timely initiation of your clinical trial and ensure that all study requirements are met. With our expertise we can ensure the study start-up stays on track and we overcome challenges in any of these start-up activities to maintain the overall timeline of the study.
The study start-up team includes experts in:
Site identification and qualification, assisting in selecting the rights sites for your study
Regulatory and ethics submissions, as well as preparing local site submissions for additional approvals when required (such as gene therapy or radiation assurance)
Drafting patient information sheets and informed consent forms and other patient facing materials.
Vendor management including co-ordinating translations, organising site staff training and
Developing site budgets and facilitating site contract finalisation, negotiating with the various parties to appropriate compromises when required
IMP management, ensuring proper handling, storage and distribution of investigational products to sites and participants.
To discuss study start-up for your trial, get in touch today.