An effective study start-up process involves engaging with all stakeholders to submit and obtain all necessary approvals to enable our clients to commence their projects with ease and on time.
Boyds' clinical study start-up team provides a coordinated and collaborative approach that ensures timely site initiation for all our clinical trials. From study start-up activities, including site selection and reviewing clinical trial protocols, to handling ethics submissions and providing advice on operational and technical aspects of clinical studies, the team oversees and manages clinical trials from start to finish.
The study start-up team includes experts in site feasibility, regulatory and ethics submissions, drafting informed consent forms, co-ordinating translations, developing site budgets and facilitating site contract finalisation. Our team are very experienced and have initiated studies globally on a continuous basis for over 15 years.
Boyds' clinical monitoring team comprises an extensive network of Boyds' employees and trusted CRAs across a number of countries all of whom are highly qualified, professional and have extensive clinical research and therapeutic area experience across all study phases.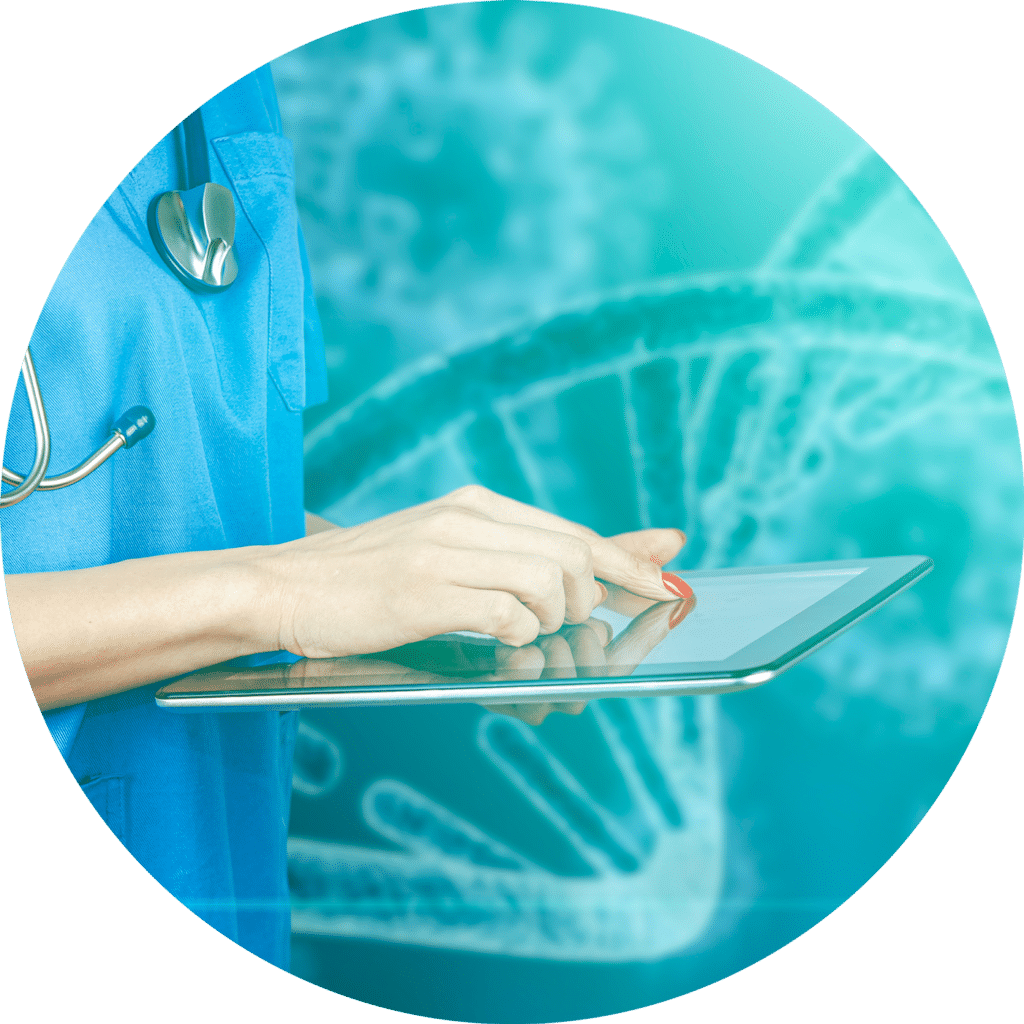 To discuss study start-up for your trials, get in touch today.