Boyds offers a comprehensive site monitoring service to ensure the regulatory compliance of your clinical studies.
Our Clinical Operations team provides this support in relation to patient eligibility, adverse event advice and guidance and overall pharmacovigilance activities. Boyds is also able to provide CRA and clinical site management support if required.
The flexible approach depends upon client needs, whether assisting with an investigator's brochure or protocol, preparing a study report and TFLs or working closely with clients in the advanced therapies and orphan disease areas.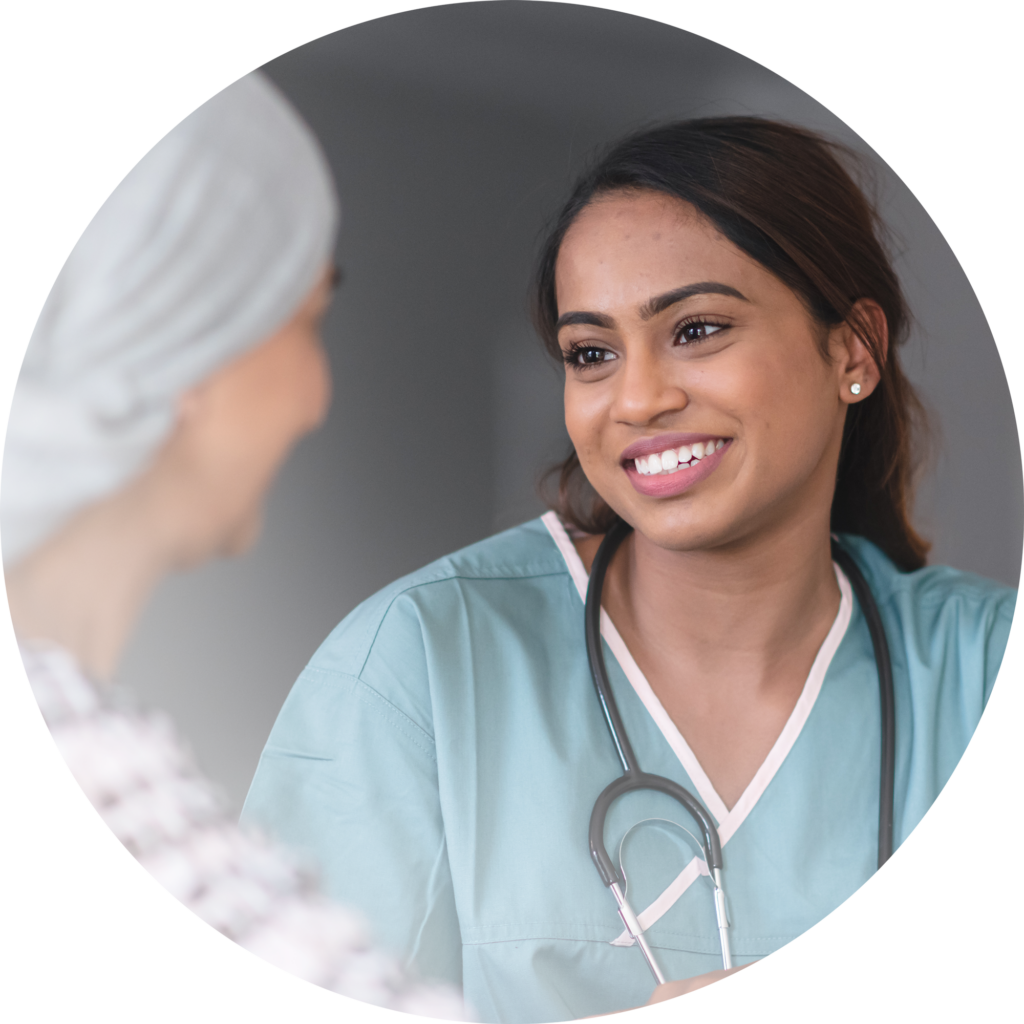 Site monitoring services from Boyds.
Get in touch today to discuss your clinical study and how Boyds can help you with site monitoring.