Boyds offers a comprehensive site monitoring service to ensure the regulatory compliance of your clinical studies whilst maintaining patient safety.
Our Clinical Operations team provides this support in relation to the initial site set-up and activation, patient eligibility, adverse event advice and guidance, quality issue management and overall pharmacovigilance activities. Boyds is also able to provide CRA and clinical site management support if required. Boyds' CRA network is made up of experienced CRAs across the globe and are allocated to a study based on the client and study requirements.
Due to the extensive experience within the team, we have strong relationships with sites, allowing prompt communication and strong relationships from the outset of the site engagement.
Boyds maintains a flexible approach for every client, adapting to their needs, whether assisting with an investigator's brochure or protocol, preparing a study report and TFLs or working closely with clients in the advanced therapies and orphan disease areas.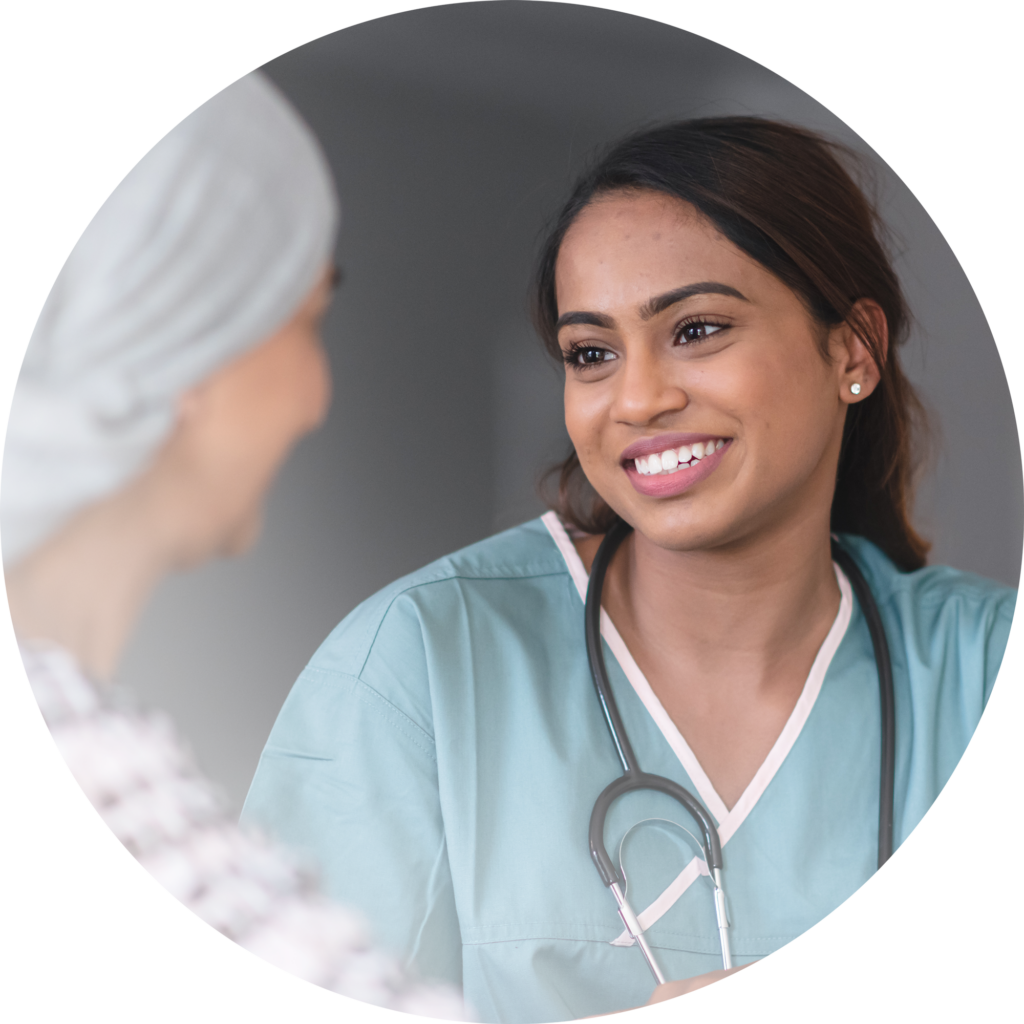 Get in touch today to discuss your clinical study and how Boyds can help you with site monitoring.