Boyds is a fast-growing consultancy business providing a range of expertise and skills central to the development of pharmaceutical and biotechnology medicinal products and medical devices.
Based in the UK, Ireland and the USA with offices in Cheshire, Cambridgeshire, Dublin and Pennsylvania, Boyds has an international client base comprising of early-stage life science and medical device companies as well as Universities.
Find out more about working at Boyds, here.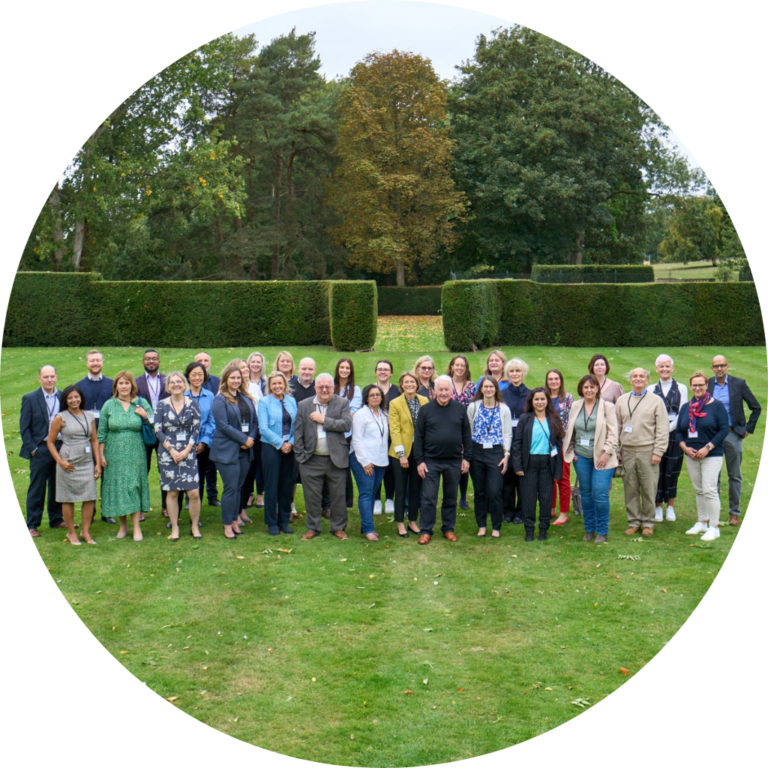 Boyds is an exciting and rewarding place to work. We are always looking for talented and experienced individuals to join our team. 
Unfortunately, we don't have any open vacancies right now, but we are always interested to hear from talented and experienced individuals to join our team.
Boyds has earned a reputation for its work in advanced therapies and in 2018, the company was awarded the prestigious Queen's Award for Enterprise, International Trade for outstanding short-term growth in overseas sales.
Over the last 12 months, the award-winning regulatory team has worked with the regulatory authorities on 19 orphan drug designations, 11 scientific advice procedures and three investigational new drug applications.
The company's expertise has also been called on for numerous COVID projects, including vaccine projects and two therapeutic approaches for the treatment of severe symptoms of COVID-19, as well as setting up and managing clinical trials during the pandemic.
Our team has grown with a common set of values – this approach, coupled with our shared vision and purpose, is what makes our team so special.