Scientific and Medical Advice
The highly experienced team at Boyds has the expertise to provide the scientific and medical advice needed to manage and support development programmes.
This expertise spans different classes of therapeutics, from new chemical entities (NCEs), to biologics, and increasingly advanced therapy medicinal products (ATMPs) and across a range of therapeutic areas.
The team is available to provide input into all aspects of clinical development and can add value by both problem-solving and providing long-term support. We help our clients with a range of tasks including:
Reviewing data packages
Providing strategic advice on clinical development strategy including future clinical trials and therapeutic area expansion
Developing and writing protocols
Compiling scientific and protocol advice to the regulatory authorities
Conducting literature reviews
Accompanying clients to meetings with regulatory agencies
Furthermore, our clients are able to access our established network of external professionals across the industry, who can provide specific expertise and advice if required.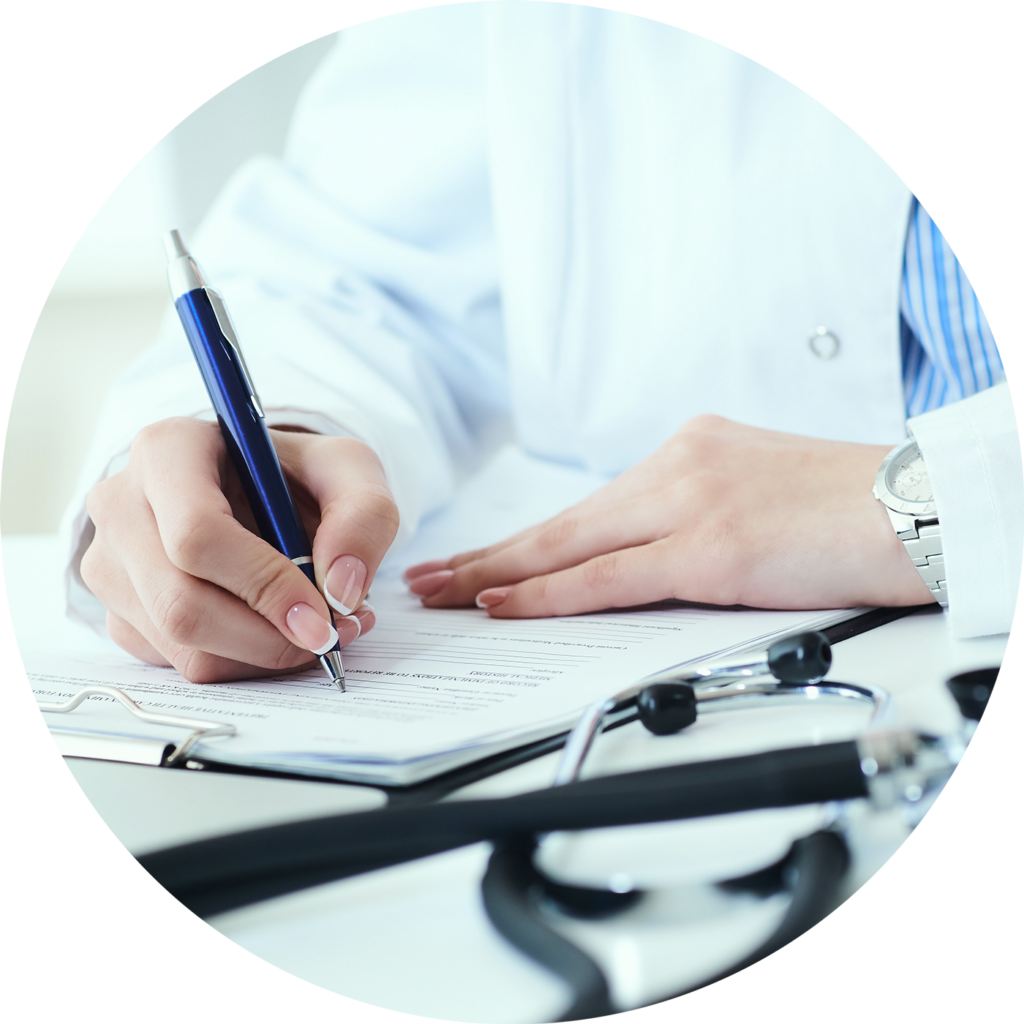 Get in touch to find out more about scientific and medical advice from the team at Boyds.