Boyds supports biotechs to help them acquire new technology or to operate effectively in the EU if they do not have a legal presence in Europe.
The team is able to use its extensive experience to assist clients in planning and executing their development programmes, by providing strategic input and advising on or building an overall development plan for the product from concept, through pre-clinical development, to first-in-human and later-stage clinical studies, through to registration and beyond. Operationally, the Boyds team works closely with clients to oversee an agreed programme(s) or work, which may cover all aspects of development,  including manufacturing and analytical characterisation, pre-clinical studies and regulatory activities.
Boyds' experience with advanced therapies enables us to innovate when faced with novel situations for which there may be no obvious development or regulatory precedent.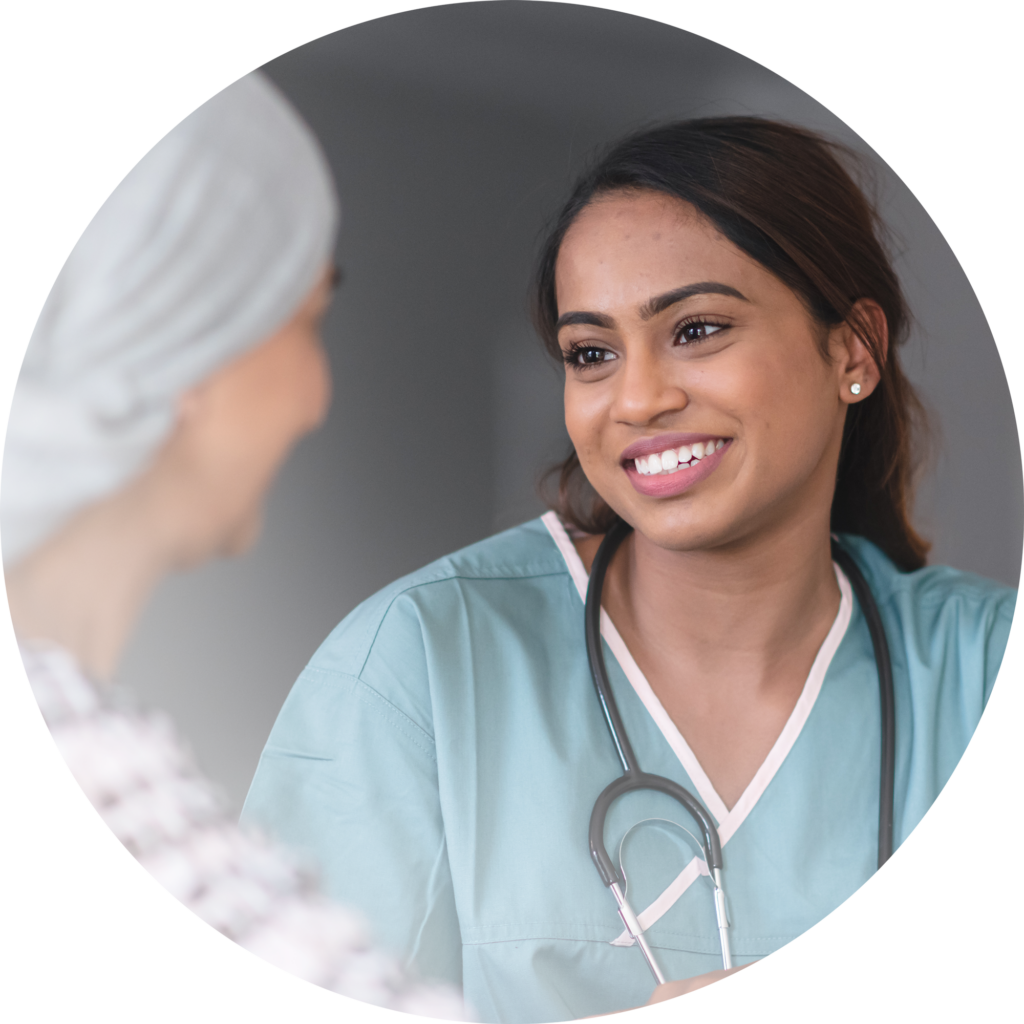 Due Diligence Pharma Services in Cambridge and Crewe
For clients considering an investment, partnership or licensing agreement for a medicinal product with a view to developing or marketing it, Boyds can help with the assessment of value.
Boyds works hard to scrutinise the relevant data for the product and reports the findings to highlight areas of concern and likely additional work that will be required to obtain licensure and commercialisation.
Our balanced scientific approach, in-depth knowledge of the EU regulatory environment and years of experience at all stages of product development will help ensure there are no surprises when the deal is done.
Small and Medium Enterprise (SME) Status
Boyds (Alan Boyd Consultants Ltd) is registered as an SME at the EMA (Reg No: 2049/2005) and as such, is able to help our non-EEA clients with SME status to access benefits. We are also able to leverage assistance from the SME office within the EMA and attend SME briefing meetings on behalf of our clients.
EU Legal Representative function
Clinical Trials Applications cannot be made in Europe unless the Sponsor is established in the European Community or appoints an EU Legal Representative. Boyds can act as EU Legal Representative for our clients if they are not themselves legally established in the European Community. Similarly, we can act as Sponsor of an Orphan Drug Application within the EU, until such time as the client is established.
Speak to a member of the team today