Safety and Pharmacovigilance
We work with our network to support clients with the safety and pharmacovigilance services needed to bring new treatments to patients.
High-quality data is of key importance when assessing and understanding the safety and efficacy of potential new medicinal products in patients. Boyds has a trusted network of qualified pharmacovigilance specialists who work with clients to ensure the highest levels of compliance in line with regulation.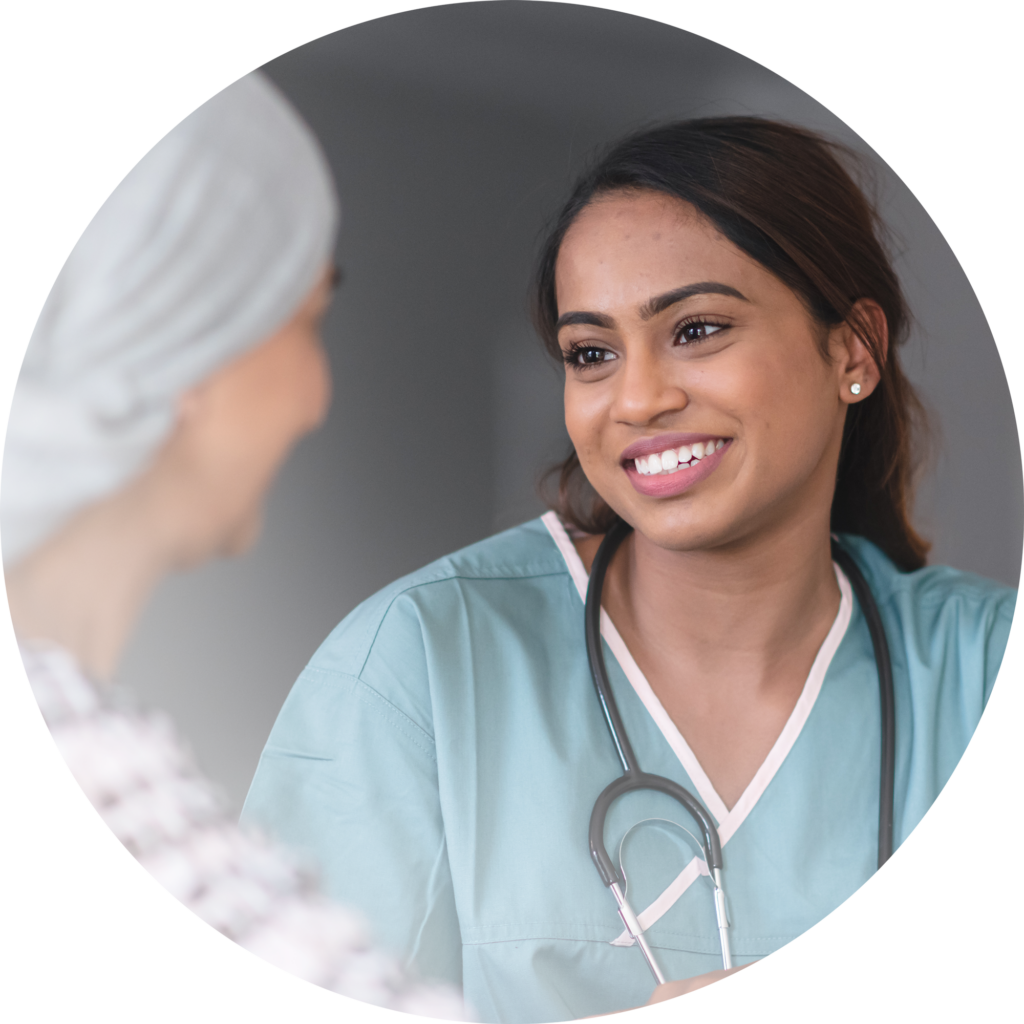 Get in touch to find out more about more safety and pharmacovigilence services via our network.