First in human treatment study for COVID-19 with a Monoclonal antibody
Our client worked on the development of a COVID-19 treatment using a monoclonal antibody, which successfully completed pre-clinical testing and trials and was subsequently taken to the clinic.
The Clinical Operations team was engaged to manage the first in human Phase 1 study as well as overseeing the Phase 2 study.
The Phase 1 study was carried out in Korea and the Phase 2 study was carried out in Romania.
This study took place during a global pandemic, and due to this landscape at the time of study set up, this was achieved within three weeks of receiving final protocol.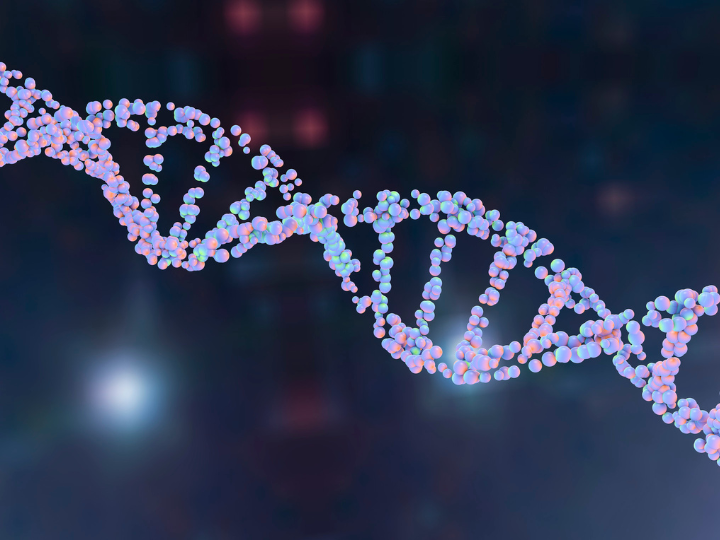 The Clinical Operations team streamlined processes and short turnaround times for review and approval of documents and contracts.
Efficient meetings involving key stakeholders and decision makers.
A member of the Clinical Operations team worked on the study from award through to CSR.
The client is now progressing with marketing the treatment.
"Although this was a very challenging project due to the timelines and treatment based on the pandemic landscape it was hugely satisfying to deliver such an important study on time and to the expectations of the client"
For more information on how the Clinical Operations team can support your clinical trial